DigiDMS is extremely happy to announce that
After half a million investment and 20,000+ Hours of Development and Testing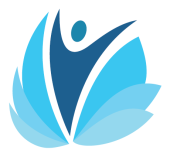 Achieved Meaningful Use Stage 2 ONC-ACB Certification by Drummond Group

DigiDMS EHR Vesion 14.0
Holds Certificate No. 10312013-2236-5
Date Certified: 10/31/2013, Effective Date: 2014 Edition
This Complete EHR certification is 2014 Edition compliant and has been certified by an ONC‐ACB in accordance with the applicable certification criteria adopted by the Secretary of the U.S. Department of Health and Human Services. This certification does not represent an endorsement by the U.S. Department of Health and Human Services or guarantee the receipt of incentive payments. Drummond Group is accredited by ANSI and approved by ONC for the ONC HIT Certification Program to certify: Complete EHR, EHR Module (all), and Certification of other types of HIT for which the Secretary has adopted certification criteria under Subpart C of 45 CFR.

Meaningful Use functionality of DigiDMS EHR Version 14.0 covered by certification will be offered to providers with monthly or yearly ongoing subscription fees covering support and requested Meaningful Use implementation. Stage 2 Meaningful Use upgrade will have one time upgrade fees and/or service based charges for training. DIRECT exchange of messages between clinic-to-patient and clinic-to-clinic will require one time activation cost OR ongoing subscription fees and/or per transaction based fees. There will be no charge to providers for interface with Labs, State immunization, cancer or public health related agencies.



Certification Remarks from SONIA (proctor) at DRUMMOND GROUP
"It is a pleasure working with your team, it is amazing how your team understood test cases and asked hardly any questions to me and cleared entire certification without any error". Your team should be recruited for consulting for several products as more than 30+ products vendors are stumbling still in finishing their retest in MU 2 certification".

Certification Details
Modules Tested:
170.314(1)(1-15); 170.314(b)(1-5,7), 170.314(c)(1-3);
170.314 (d)(1-9), 170.314(e)(1-3); 170.314(f)(1-3, 5, 6); 170.314(g)(2,3,4)

Clinical Quality Measures Tested:
CMS002V3; CMS050V2; CMS064V3; CMS068v3; CMS069v2; CMS075v2; CMS090v3; CMS117v2;
CMS122v2; CMS123v2, CMS124v2; CMS125v2; CMS126v2; CMS127v2; CMS 130v2; CMS131v2;
CMS134v2; CMS135v2; CMS136v3; CMS138v2; CMS144v2; CMS145v2; CMS146v2; CMS147v2;
CMS148v2; CMS153v2; CMS154v2l CMS155v2; CMS156v2; CMS157v2; CMS160v2; CMS163v2;
CMS164v2; CMS165v2; CMS166v3; CMS179v2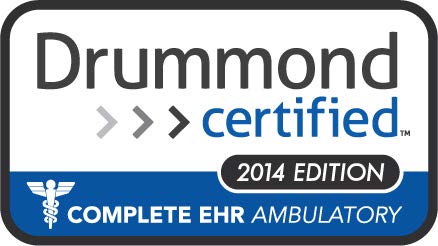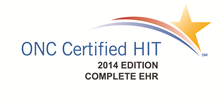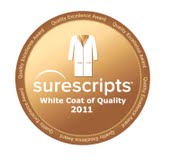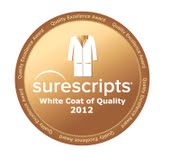 DigiDMS
EHR * PM * Patient Portal * Messaging * Direct Messaging * HIE
2222 Morris Ave, 2nd FL, Union, NJ 07083
http://www.DigiDMS.com, email: support@DigiDMS.com
Phone: 908.688.8810, Fax: 877.733.4305